ABOUT US
ABOUT SHIMANO
Established in 1921, Shimano today globally operates three key businesses, with sales offices and factories all over the world. We will continue supplying "captivating products" to help promote the bicycle and sports fishing cultures.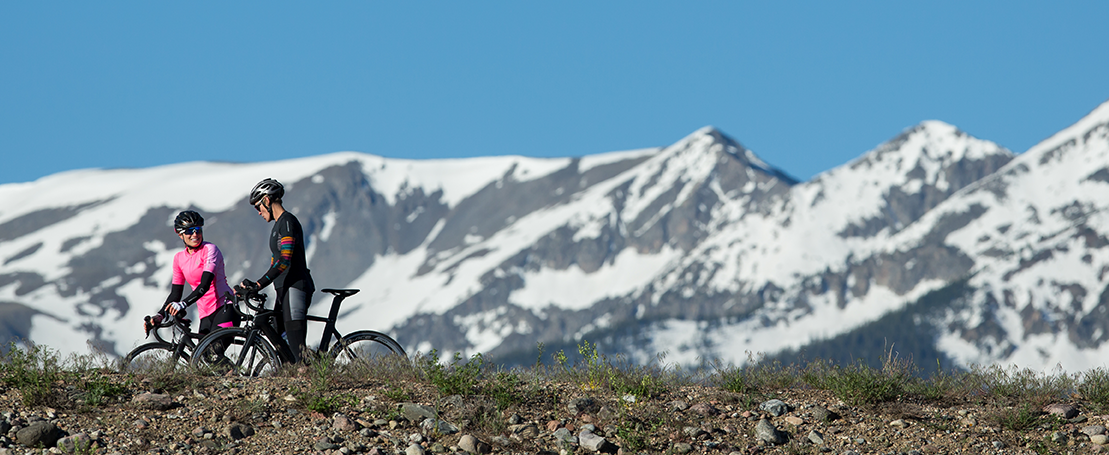 Closer to Nature, Closer to People.
People know the joy of contacting their hearts to the breathing of nature.People know the joy of meeting someone to communicate with each other. That's simply because all people have nature in themselves.And tools are largely connected with the joy of people.
We at Shimano have been providing attractive products with a focus on cycling and fishing, the most popular outdoor sports.
Wind touching the skin, sunlight streaming through the trees and wave patterns covering the water excite the hearts of people.
We are aiming to become a company to create excitements among people.
We will continue to support people to realize their dreams to create new lifestyles to bring them closer to nature and share the joy of life with each other.
Read Mission Statement
Quality, Safety, Health and Environment
Based on the concept that "safety and health take precedence over any and all things" deriving from the fundamental principle of paying due respect to human beings, the Company recognizes that securing of safety and health is the base of sound corporate activities and cannot be replaced by anything whatsoever, and promotes industrial safety and health activities to establish a secure workplace environment through the cooperation of all employees.
"To promote health and happiness through the enjoyment of nature and the world around us." Upholding this motto, and based on our common recognition that preserving local and global environments is our utmost priority, all Team Shimano members commit to environmental preservation activities in compliance with our Environmental Action Guidelines.
Find Out More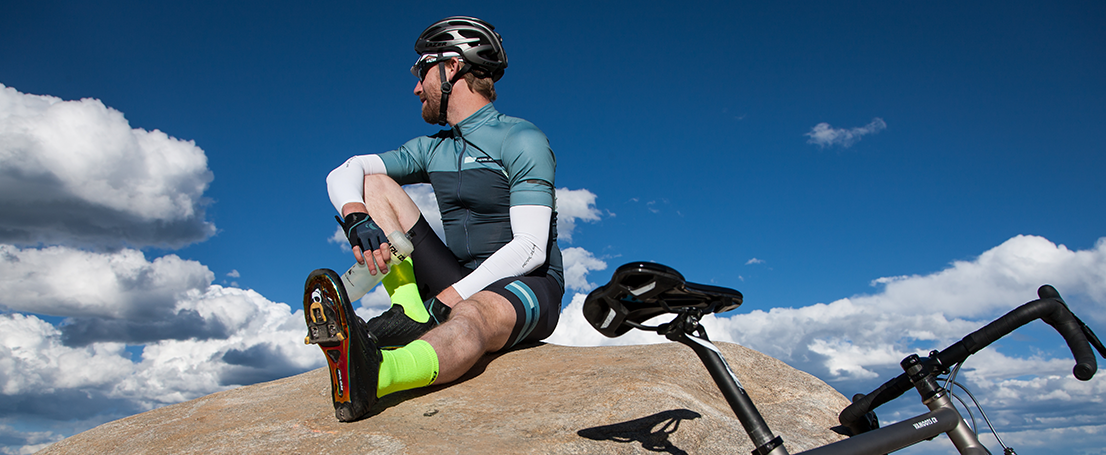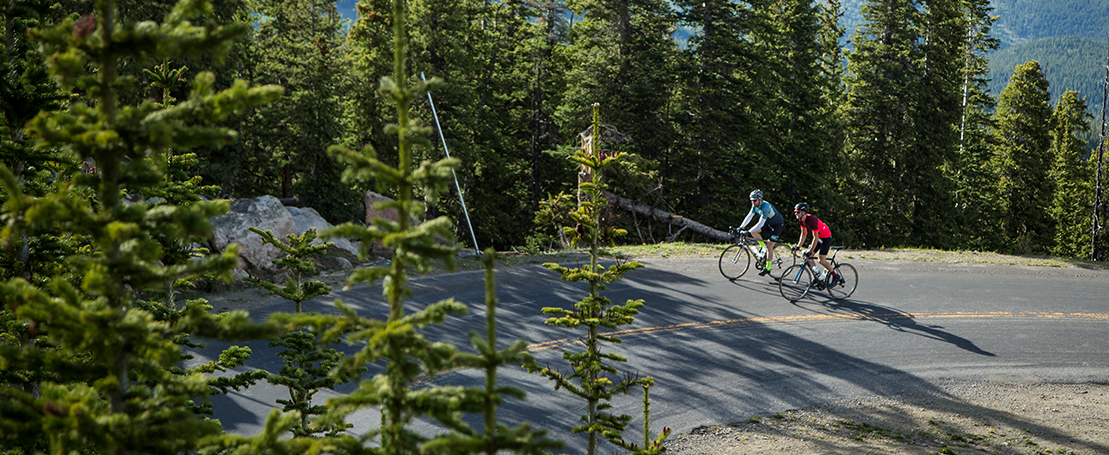 SHIMANO OCEANIA
Shimano Australia was established in Sydney in 1992 as the Australian distributor of Shimano bicycle components. In 1981, Dunphy Sports had been also established and was the agent for Shimano fishing goods.
As both businesses expanded over the years, so too did Shimano's local equity investment in both companies. In 2011, planning started around the merge of Shimano Cycling and Fishing divisions in Australia; and in 2015, both sales companies moved into the current, purpose-built facility in Caringbah.
The role of Shimano in Australia is to service and support sales and marketing to the Australian market, to promote cycling & fishing and the benefits of both activities in the Australian region.
Contact Us
---