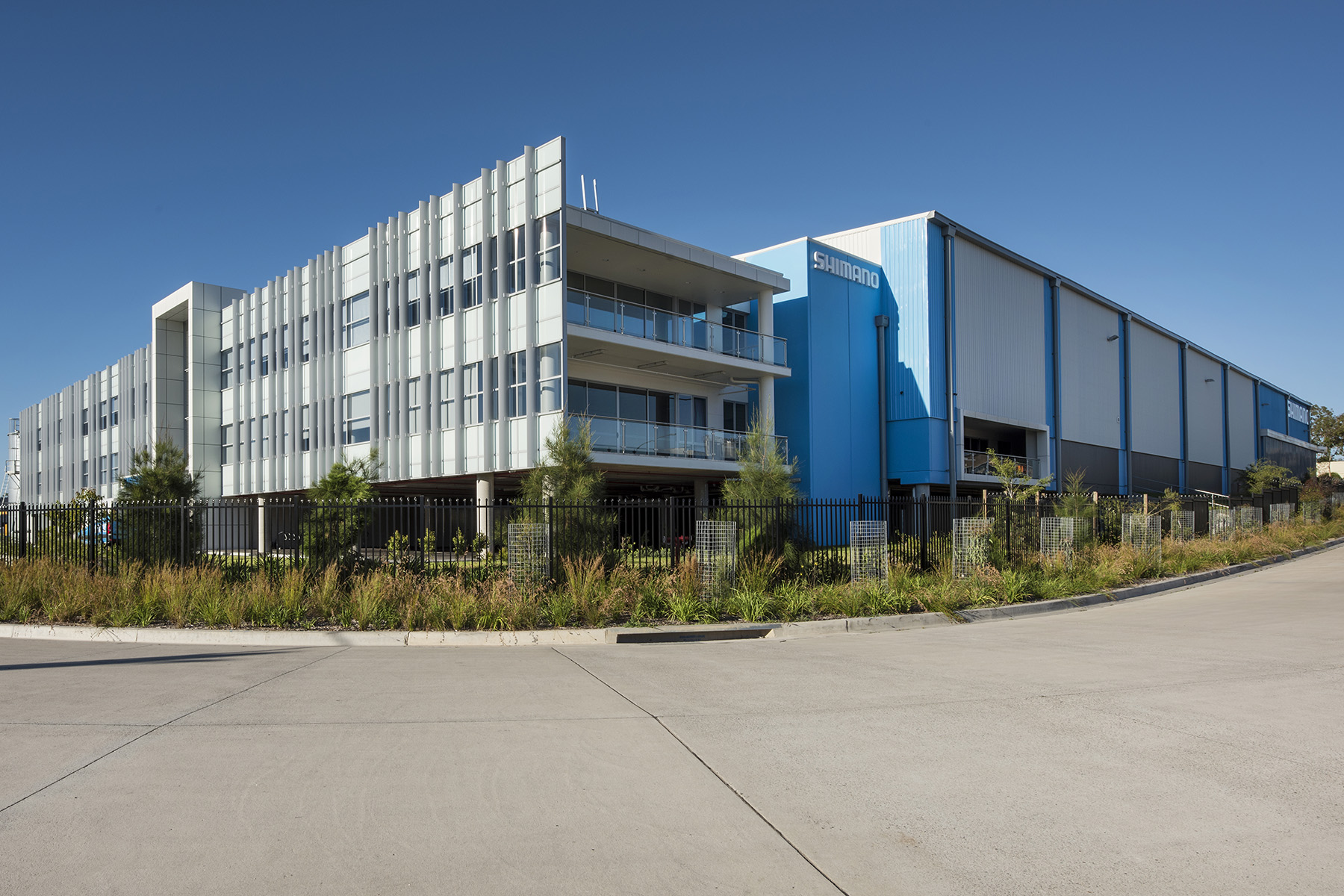 08/07/2020
Customer update
In the current uncertain environment, please read the important update for our customers below.
We also encourage you to read our latest newsletter (don't forget to click 'Sign Up' at the bottom of the newsletter you did not receive in your inbox).
Our office structure has had to adjust temporarily, but one thing remains unchanged: we are here for you!
While we are experiencing a high volume of calls daily, our customer service team are definitely on hand to talk to you. We appreciate your patience during this time.
Update 8/7/20
Servicing / Distribution into Victoria is still business as usual, the border will be open for all line haul vehicles to pass, as they are classed as essential services. At this point in time, all deliveries will be completed to all businesses in the Victorian region.
Our freight partners will be guided by the decisions / recommendations that are enforced by the Victorian Government. All drivers will be adhering to the Covid-19 safe work procedures whereby a unique name will be entered in place of the customers signature to reduce risk to both the delivery driver and consignment recipient.
Update 22/4/20
We have received feedback that our air freight partners are experiencing a huge volume of parcels (greater than during the Christmas period).
If you are on the east coast capital cities (SYD/CBR/MEL/BRI), we would suggest selecting road freight as this is also adept in meeting our delivery requirements.
Please stay healthy & safe,
Team Shimano